We are Hawks Football.
This is Hawks Pride.
"There is no more powerful force than a group of men who share an uncommon commitment to each other and to achieving their mission."
For 2019 information, athletic forms and more, click "what's new"
No Excuses, No Explanations.
Football, like life, is all about learning from mistakes. The only guarantee is things will go wrong. How will you respond? Will you take the easy way out and blame someone else, your coaches or your teammates? Or will you look in the mirror and understand that you have the power to respond above the line?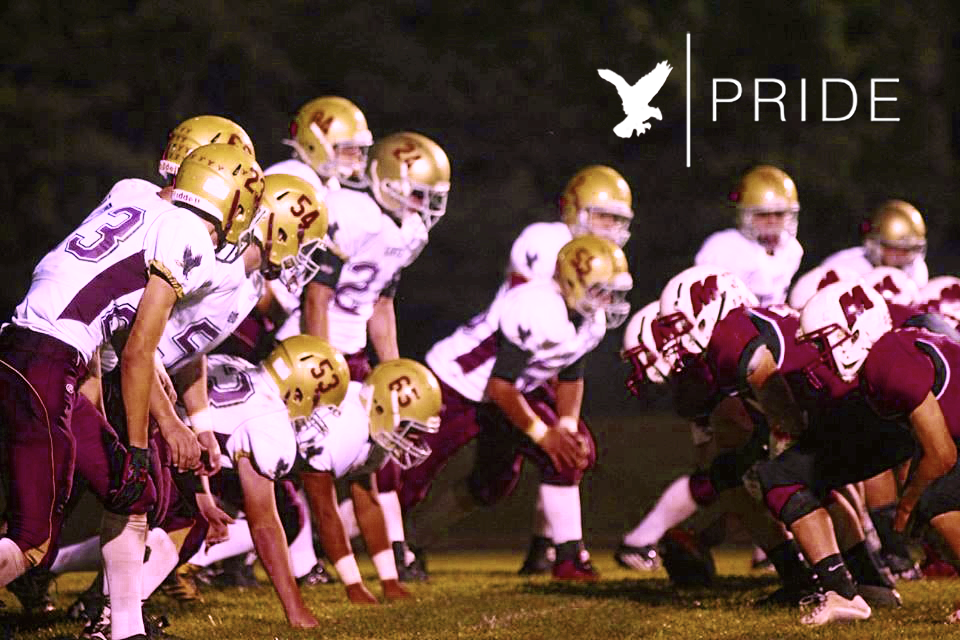 4-6 Snap to Whistle
Football games last about ten minutes. Each play is only about 5 seconds. Don't waste the moments you have. Work as hard as you can in the mere seconds the game lasts. At the end of the game, will you be proud of the effort you've given? Go all out, all game, four to six seconds at a time.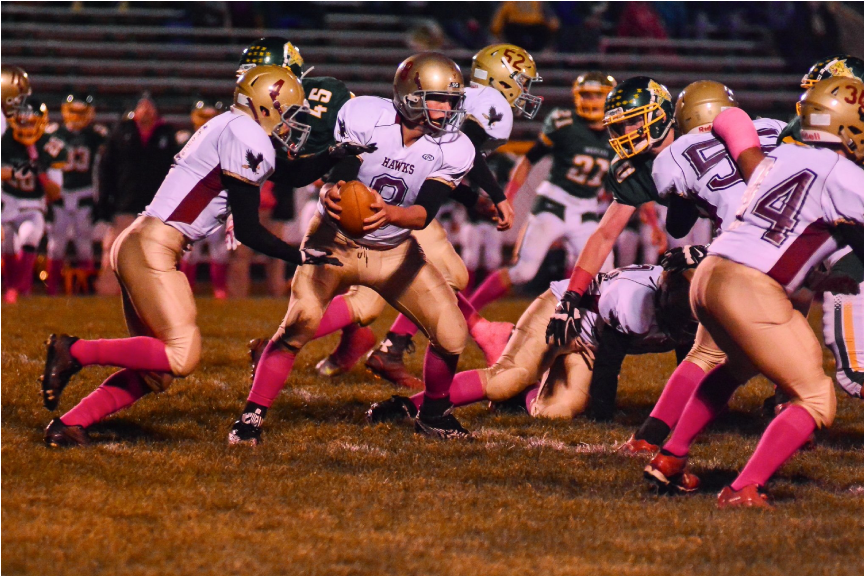 ONE
No one wins football games on their own. No single athlete will beat the strength of eleven. Unlike almost every other sport, the combined power of the team is absolutely essential to the success or failure of the outcome of every game. Do you have what it takes to be part of the Hawks? Will you help us be ONE?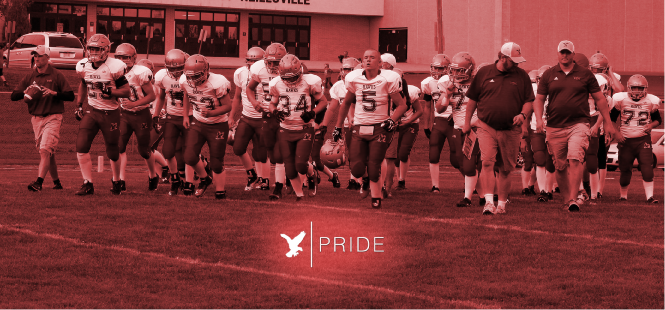 The Hawks Football team uses Remind to share important information via text, such as workouts, contact days, cookouts and more. Sign up & stay updated!