The 2017 RLP Hawks season is under way! Players have completed week one of the journey and are ready for full pads on Tuesday!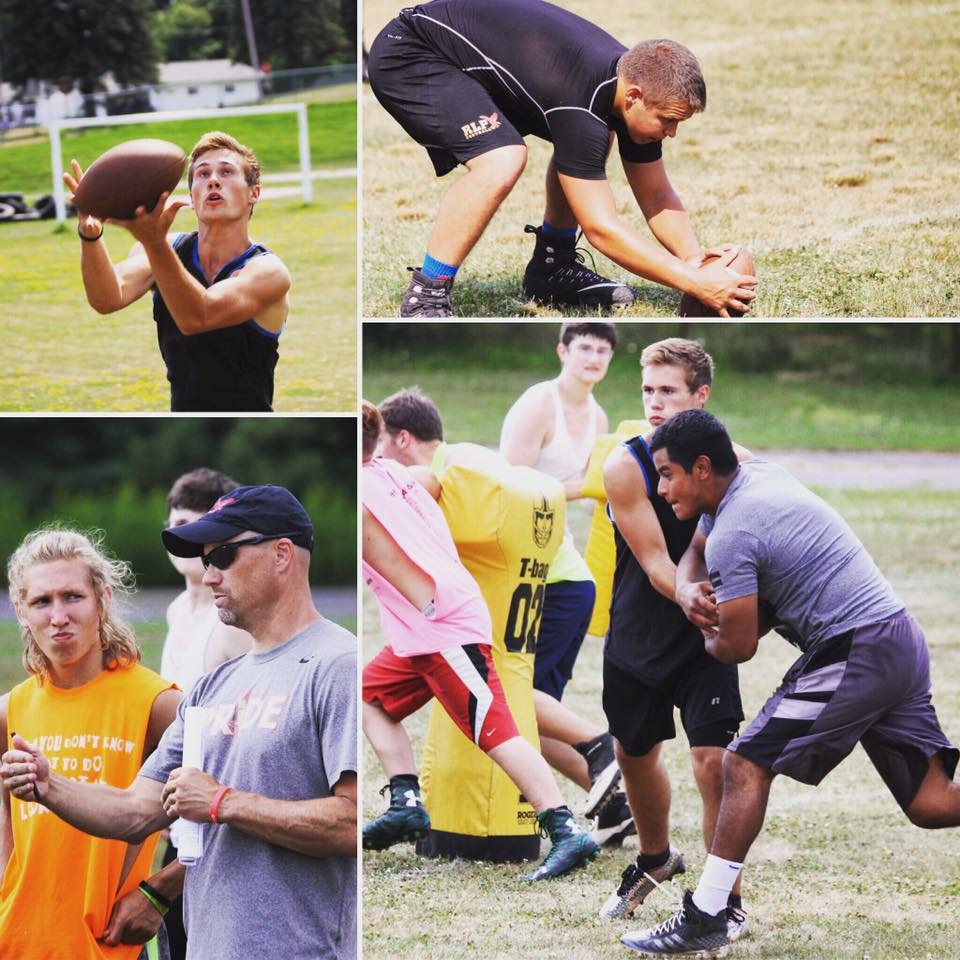 The first competition against other teams will be Friday's (August 11th) scrimmage at Cameron starting at 4:00 pm.
The following week the Hawks open up the regular season at Rib Lake in the first game in the state on THURSDAY, August 17th against Tri-County. Stay tuned for information on a TAILGATE PARTY prior to the game!
Want to know what Hawks football is all about? Click this link! Go through a virtual presentation by using the arrows on the bottom of the screen.
If you are interested in any Hawks fan gear, click on the "Store" tab above.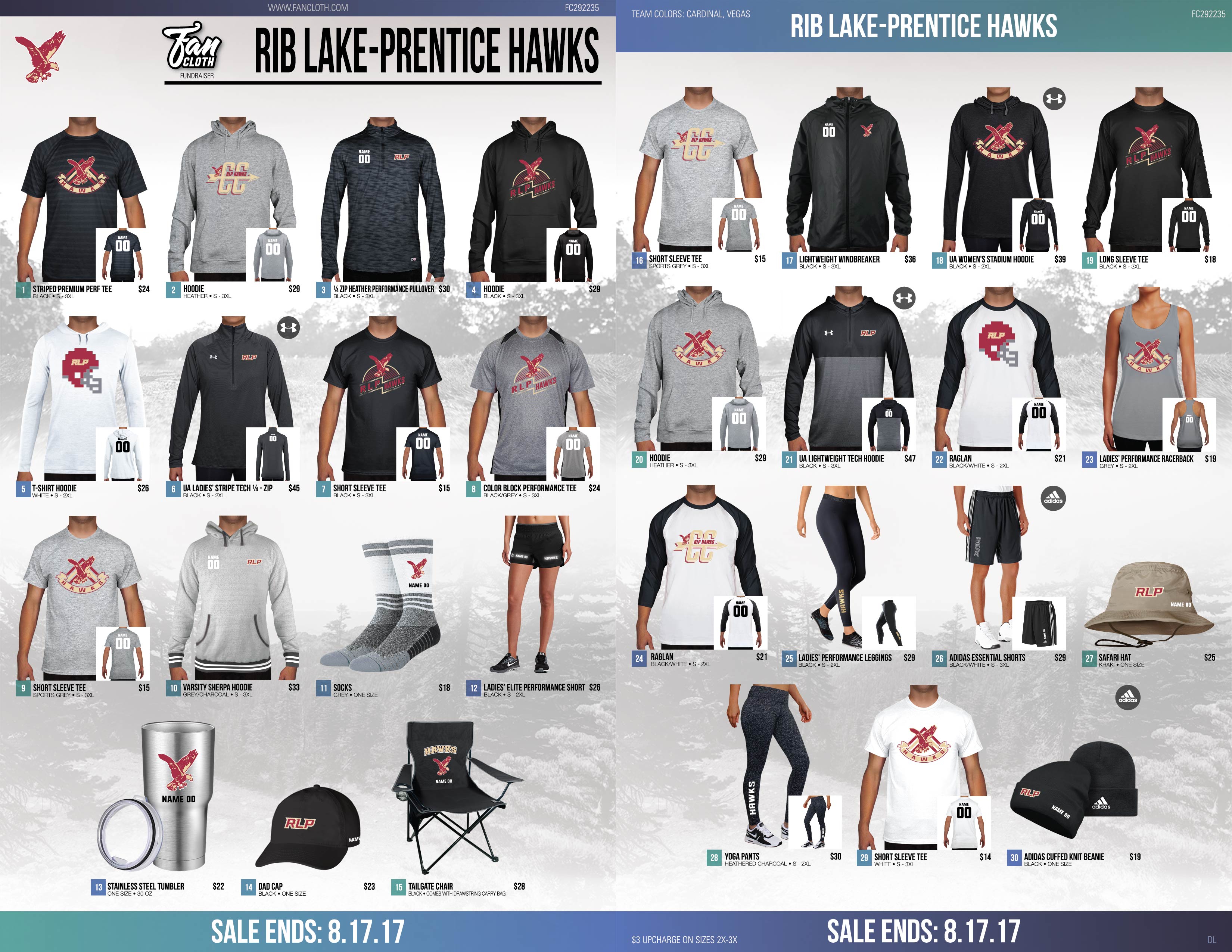 The Hawks Card is now available! This year's fundraiser card contains discounts from several local businesses. See a Hawks player if you are interested in purchasing the $10 Hawks Card, and/or this year's new Subway discount card! Buy both for $15!