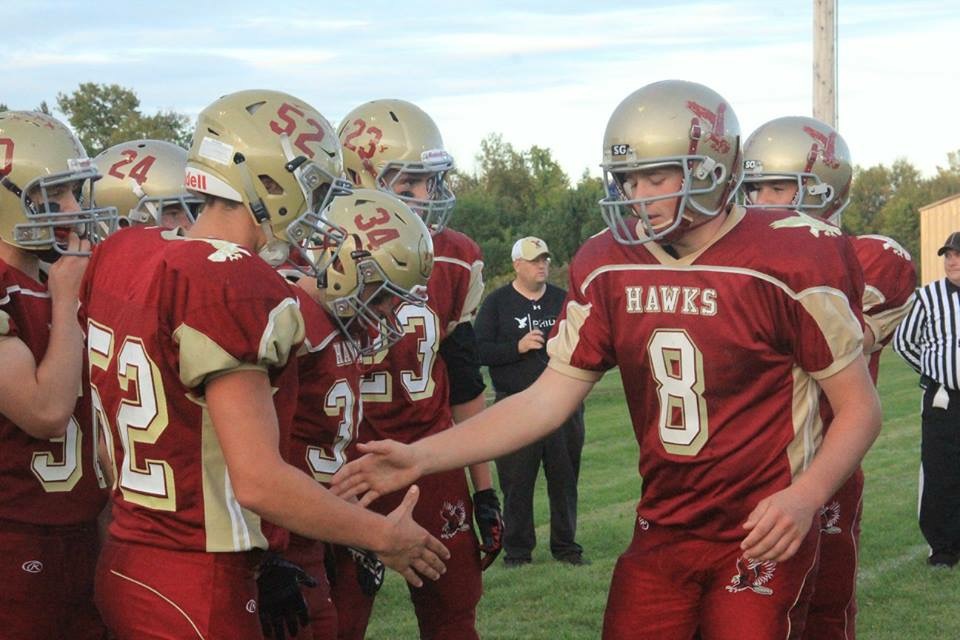 "Every organization has a culture, whether by design (intentional), or default" - Tim Kight
This year's culture will be intentional. The 2016 RLP Hawks football program is working hard creating a "Culture Blueprint" to be exceptionally clear about the expectations of the Hawks culture. The blueprint lays out exactly what beliefs, behaviors and outcomes we expect this season. Creating a Culture Blueprint will help monitor the success of the program and build skills that will benefit players long after the football season, regardless of wins/losses.
The idea of a Culture Blueprint comes from Ohio State Leadership Coach Tim Kight, who has had great success with the Buckeyes football program. The majority of Hawks players and staff attended a 2 hour session on March 3rd focusing on "Above the Line" responses, E+R=O, and how to create an intentional culture starting with leaders and behavior. In 2015 we began implementing some of these ideas, but in 2016 the entire culture we are striving for will be laid out with clarity, starting with the beliefs and behaviors, leading to the ouctomes we want to acheive.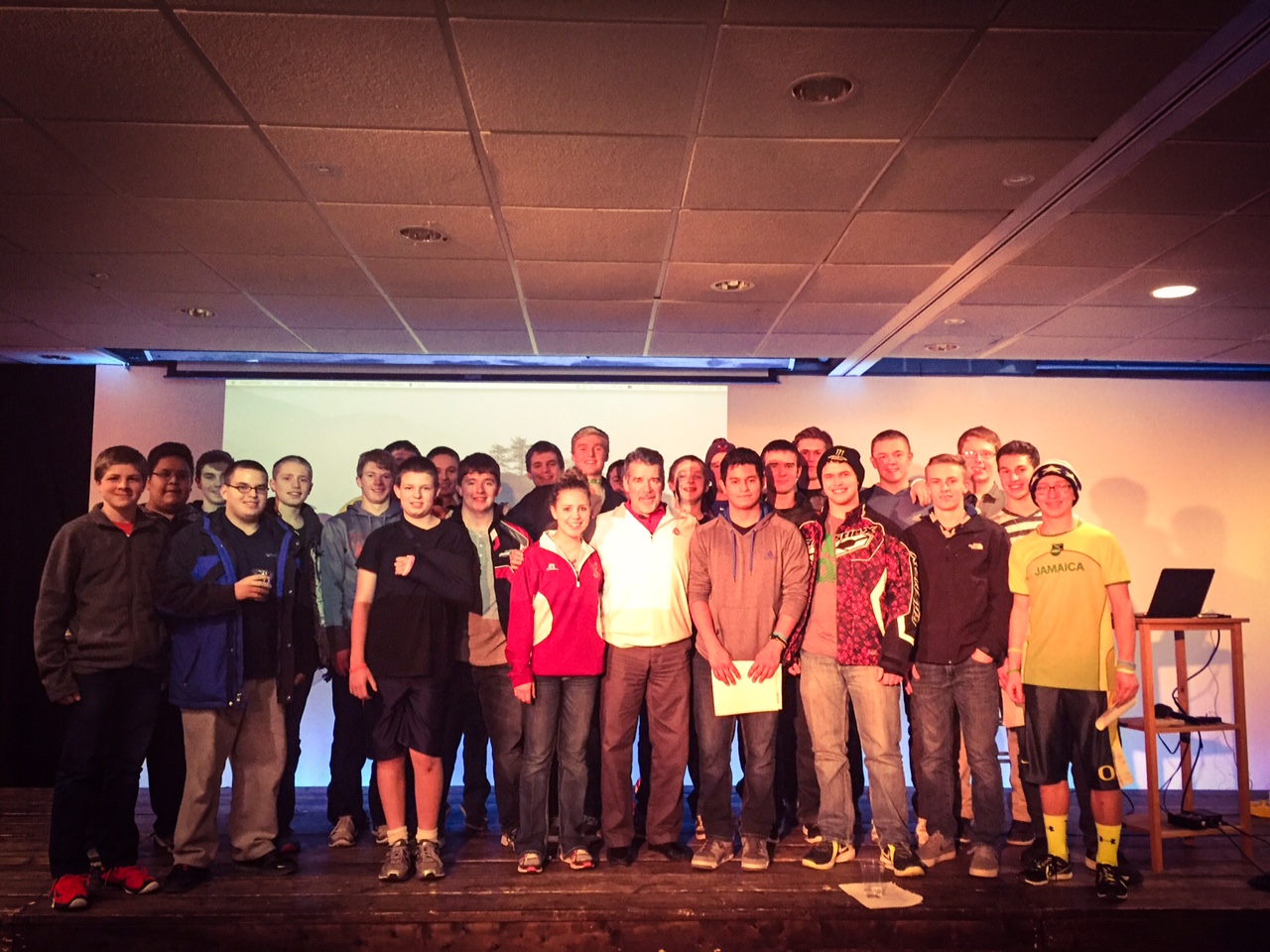 Last year's Core Standards: No Excuses - No Explanations, 4-6 - Snap to Whistle, and RLP - ONE, are now beliefs defined by the behaviors they require of you, and the outcomes we are looking to achieve.
Overall, our culture will be defined by our beliefs and behaviors, aside from any documents we create. Our Culture Blueprint is the foundation for which our players and staff are expected to act. If we are successful in creating this intentional culture, players and staff will build skills and experience a season they will never forget.
What we Believe:
No Excuses, No Explanations
4-6, Snap to Whistle
RLP - ONE
2016 Culture Blueprint coming soon...